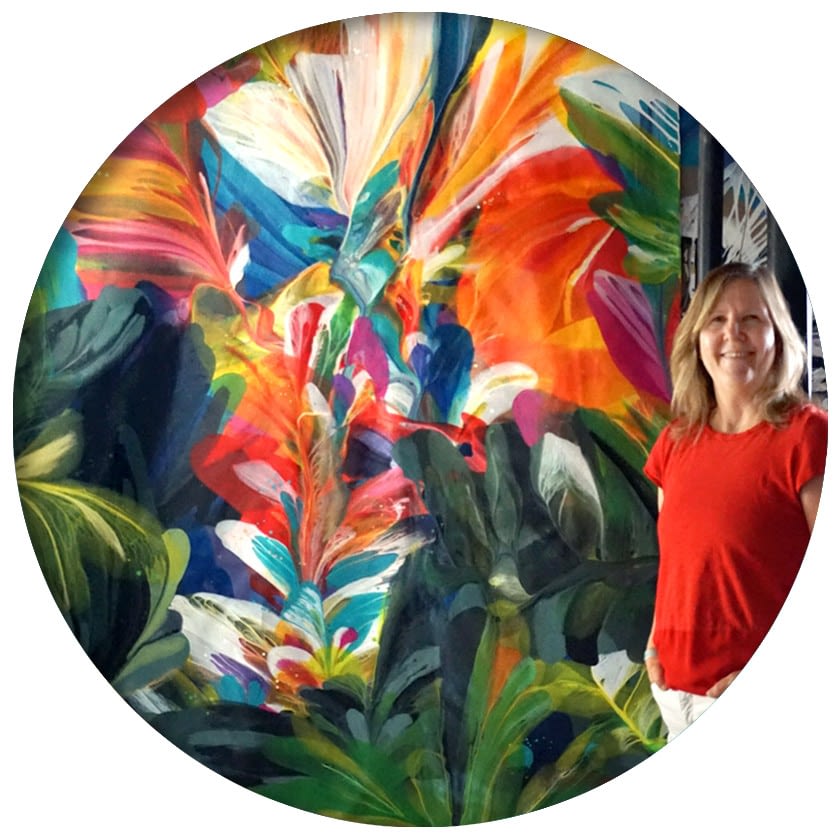 It was when I let the paint flow and blend that I was truly able to express the joy and freedom I was missing in other forms of art.
high energy abstracts & originals
I have been an artist all of my life and I don't follow traditional practices when creating these unique pieces. Fascinating fluid compositions bloom with lines, tones and colours that blend in unique ways, geodes glimmer with resin and glass, while original carved relief pieces show depth and detail, bringing these florals and horses to life. Each piece is exclusive, unrepeatable and truly one of a kind.
Local to Calgary? I am happy to bring a couple of your favourite pieces to your home to "try on" your wall and if you are are a designer or stager, enquire about renting…